Our wall art collections are our premier product line. They are hand-stretched canvas at the highest museum grade quality perfect for every home decor style. Every collections has been hand-curated to ensure that your walls tell a complete story of the ordinary moments in your life that really are so extraordinary. The wall art collections featured are our personal favorites and there are more available during your customized design consultation.
The Honolulu: 4 Piece Panoramic Wall Art Collection
This is our most popular Signature Collection! You can look up from any room The Honolulu Collection is displayed and instantly enjoy the story it tells. Be filled with all the emotion and joy it will bring you for years to come.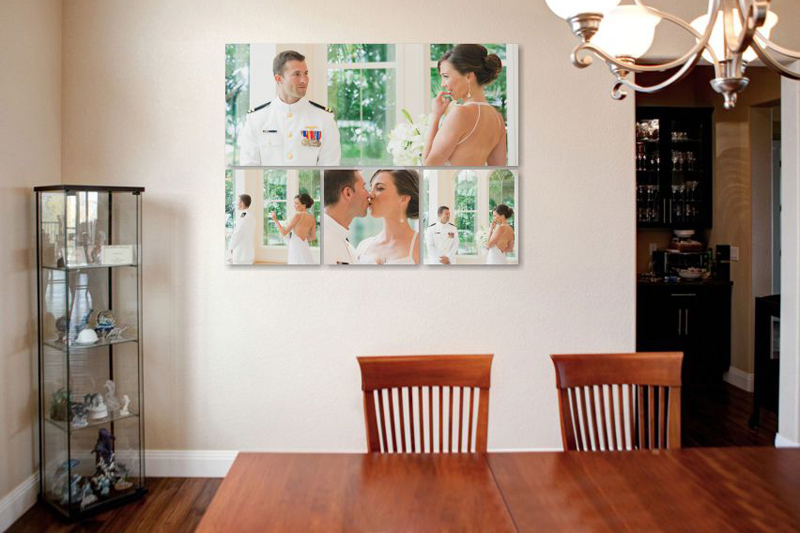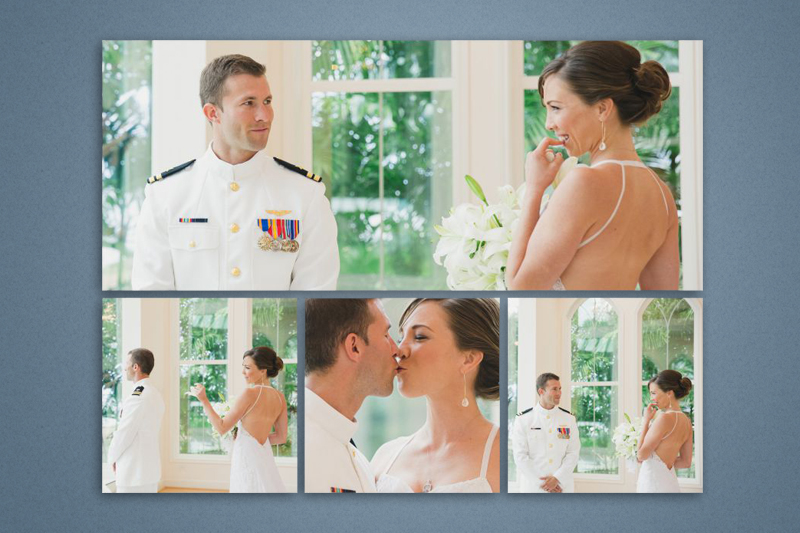 ---
The New York: 4 Piece Panoramic Wall Art Collection
A beautiful and versatile wall art collection.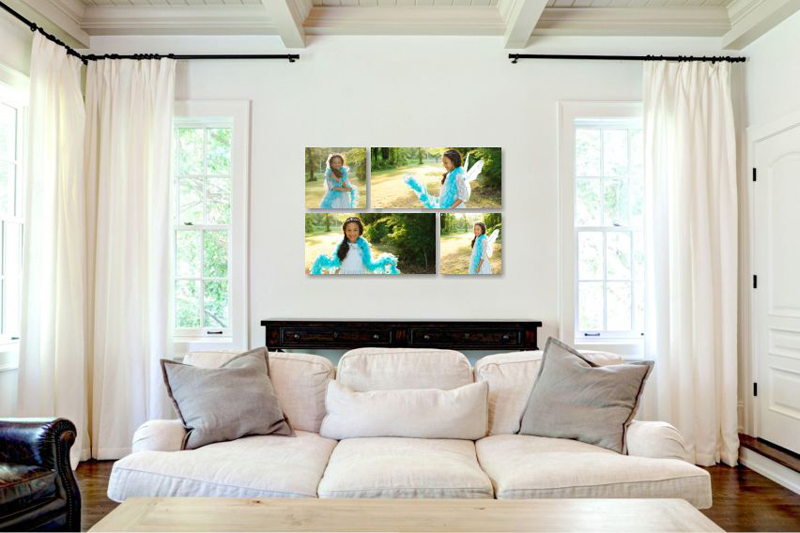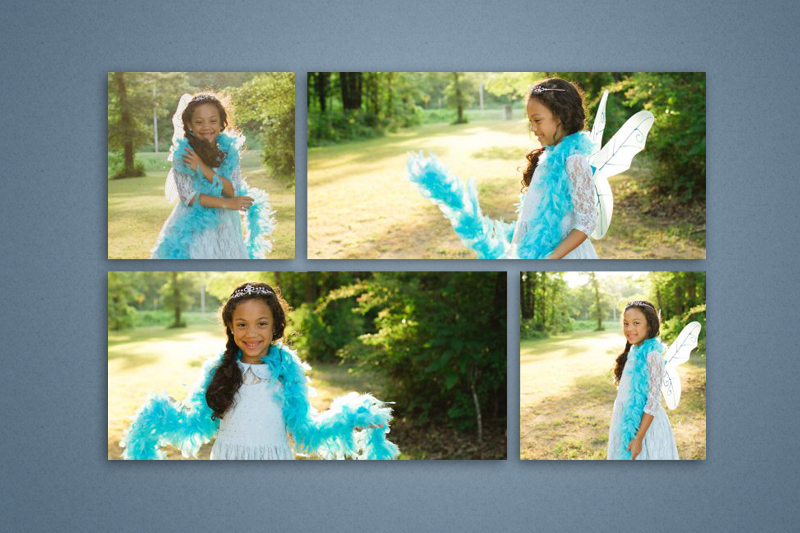 ---
The Paris: 4 Piece Stair Case Collection
Whether you are headed upstairs to unwind in your bedroom, or come downstairs to start your busy day, The Paris Stair Case Collection will be there to remind you of the amazing people you have to look forward to each day!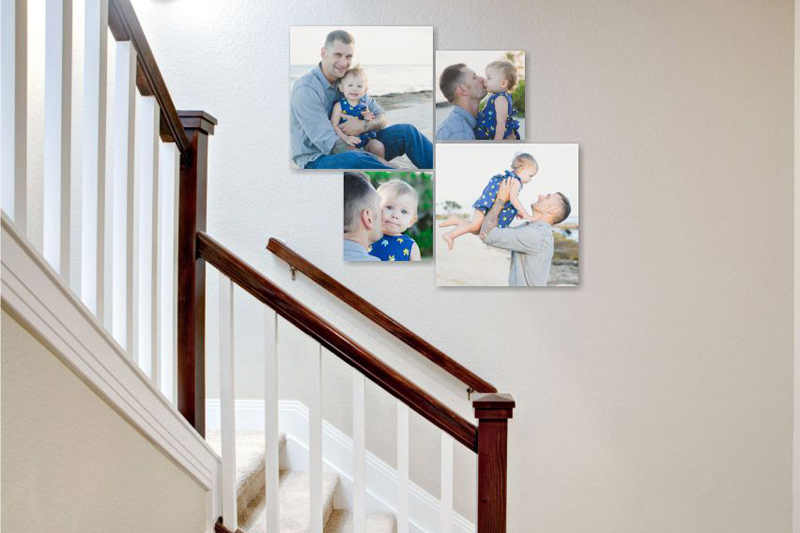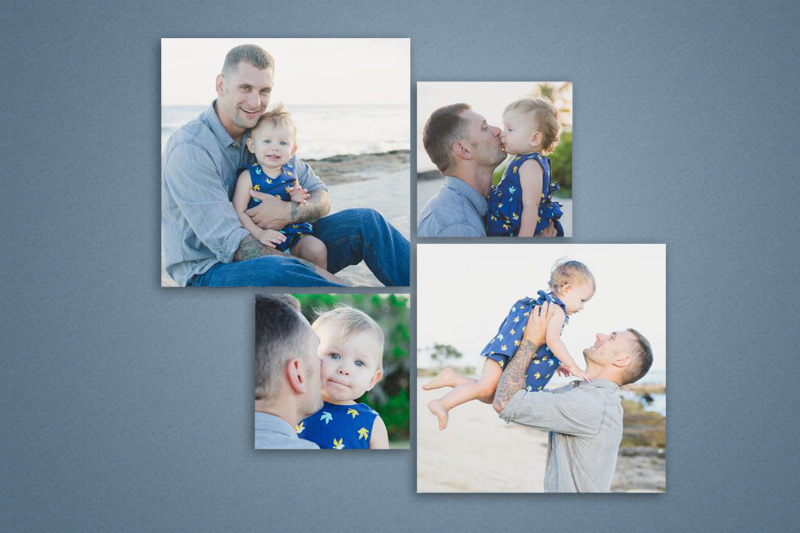 ---
The Sydney: 3 Piece Wall Art Collection
Simple and elegant. The Sydney Collection can show off your loved one….and every little detail that you love about them.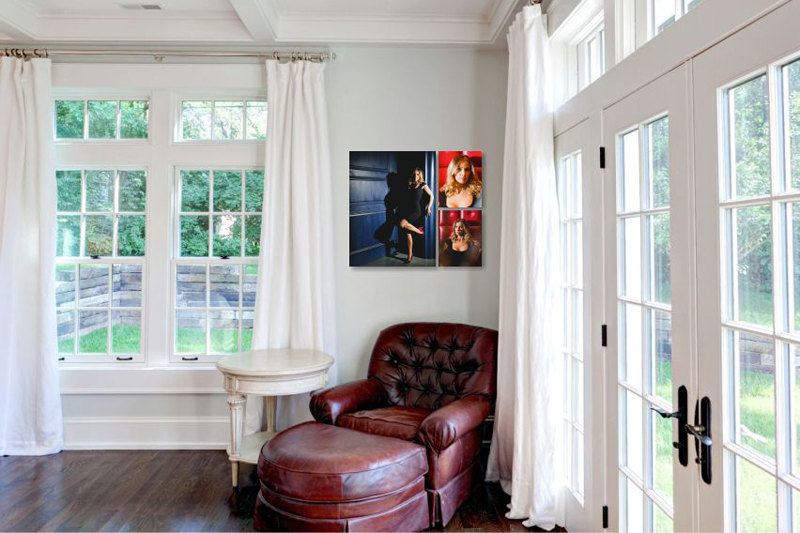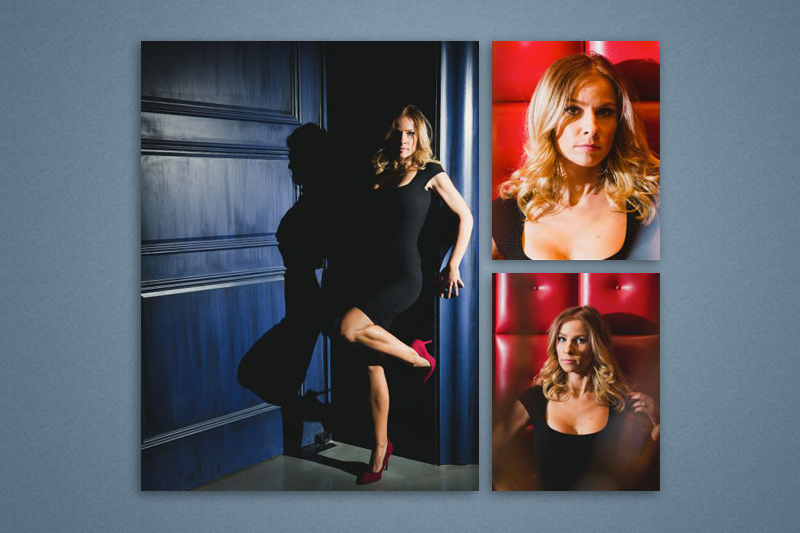 ---
The Tokyo: 5 Piece Square Wall Art Collection
The 5 piece Tokyo Collection shows off all that you love about those most dear to your heart.