When I met Jean, her husband had recently departed for a 15 month deployment. When your husband deploys you go into Super Woman She-Ra Mode. There is nothing you can't handle and nothing that will keep you down. We spent many play dates for our children together and soon she and I were inseparable friends as well.
I love her devotion to her husband and her daughter. During his deployment she had a beautiful balance of moving life forward with her daughter and still choosing to stop all that she had going on to devote time to her husband during their Skype dates from thousands of miles away. My favorite part about her is her sugar and spice personality. From being obsessed with makeup and constantly giving me private makeup lessons to being able change the oil and work on her husband's Honda CRV Sugar while he was gone.
I have been extremely lucky to have met Jean at the beginning of our tour here in beautiful Hawaii. I can't believe how fast 3 years goes by. She has become one of my dearest friends and I know that even after we leave here she and I will share many FaceTime dates together and even find a time to meet up at our home state of Cali.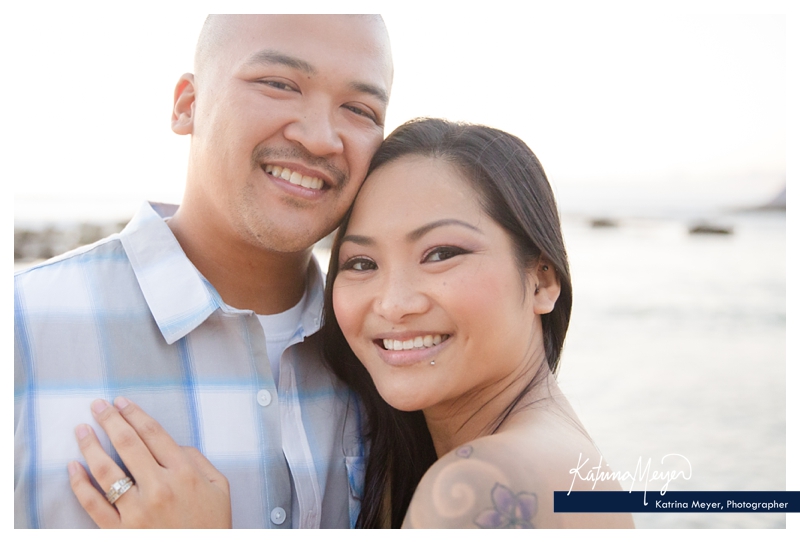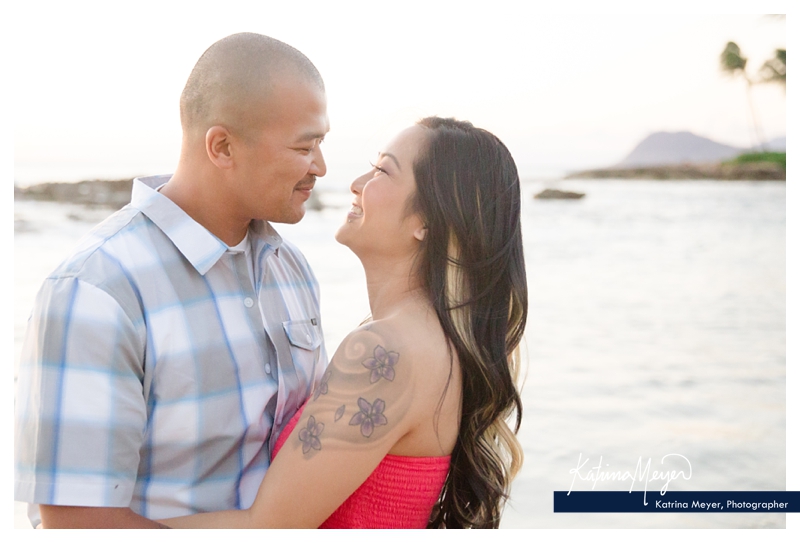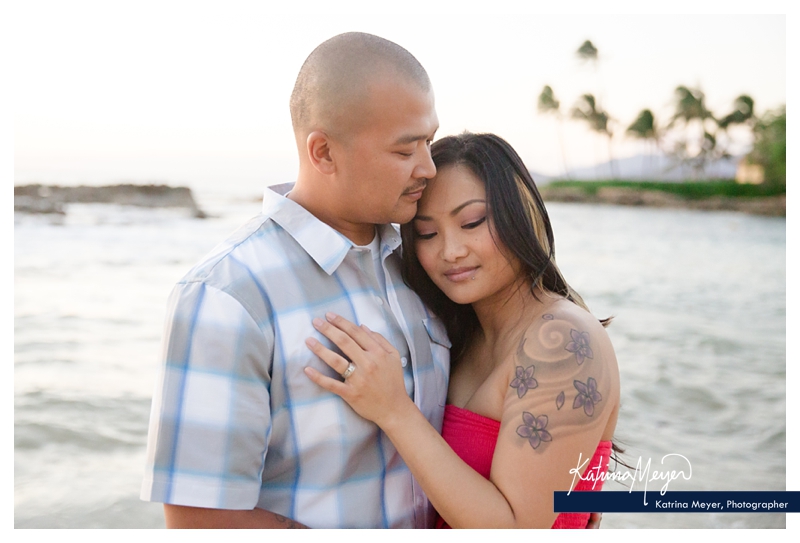 Jean and her husband even added another little princess to their family during their time here. I can't wait to watch the beautiful little girl she will grow up to be.