When I first mentioned to Noe that we should have the photography session in his Fort Valley home he was a little reluctant. He wondered if it would be a good setting and I told him what better way to tell your family's story then in your own backyard and when I arrived at his home later that week I knew we were exactly where we were supposed to be. Instantly I felt the pride that everyone in the family carried for their home. They were so excited to show me around and to show me the extended part of their home that they had all been building together!
At the reveal, Noe, looked at me and said "Is this really my house? Wow!" … and I smiled and said, "Yup, this is your house. :)"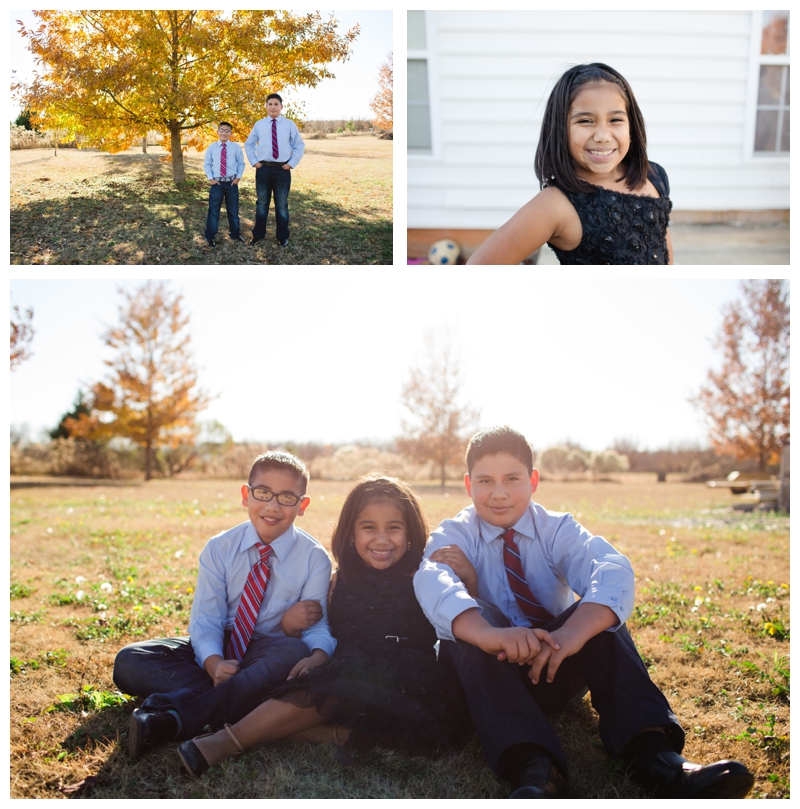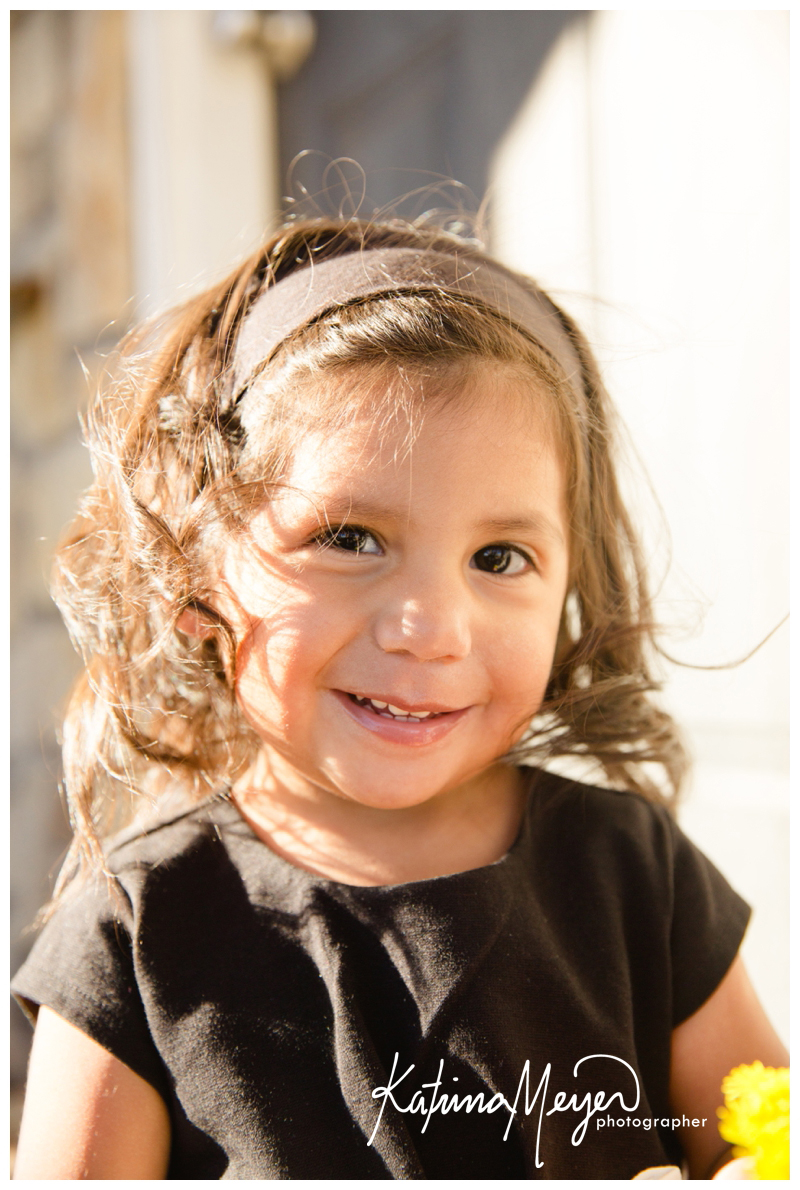 Can you believe Noe was the master mind of all this brick work? I am in awe.